Heritage, Wine & Gin Tour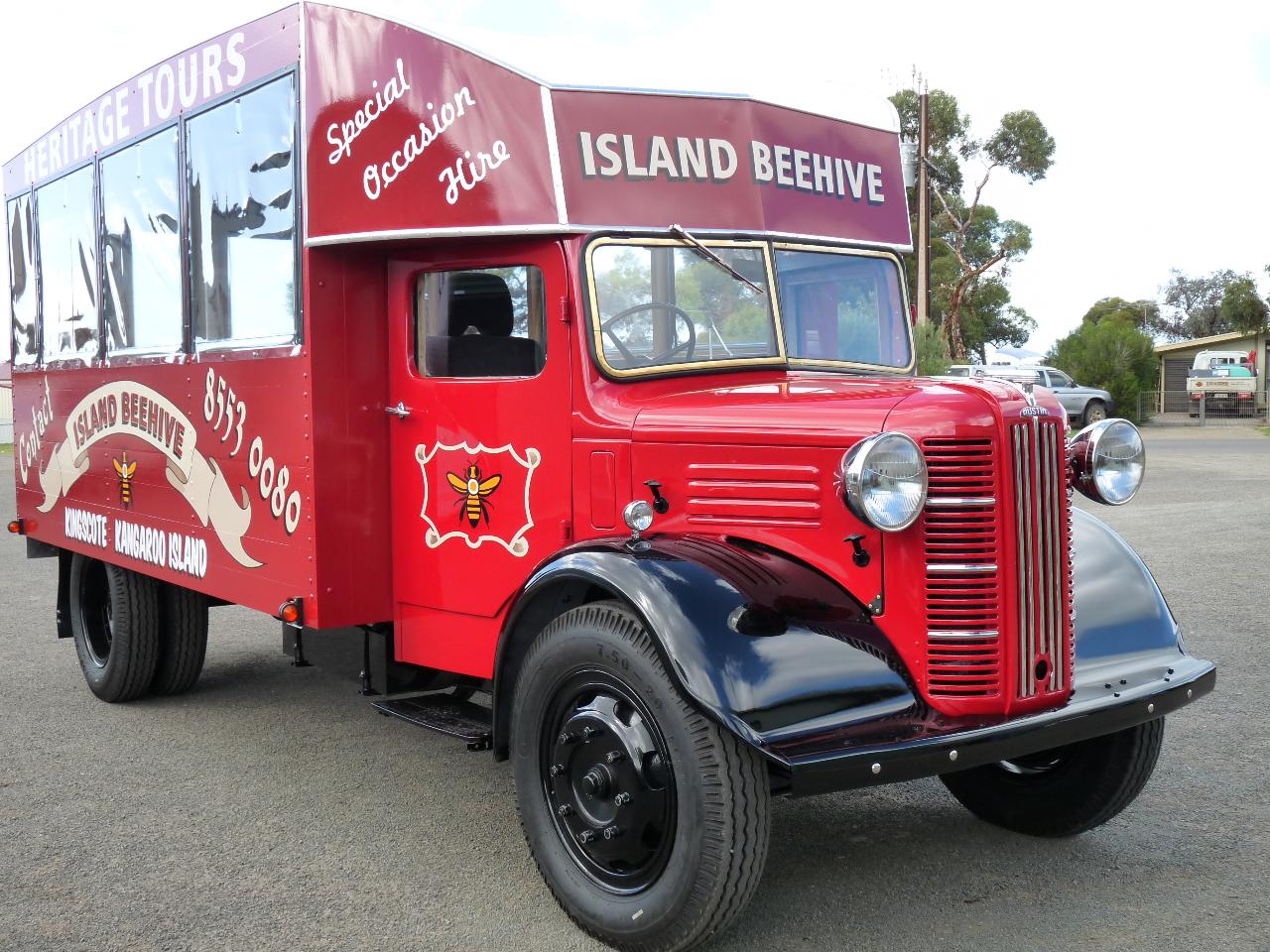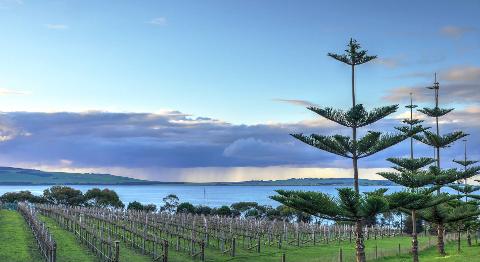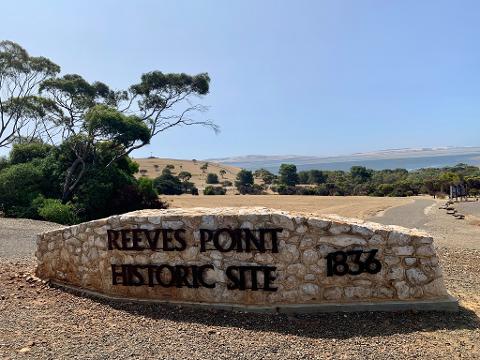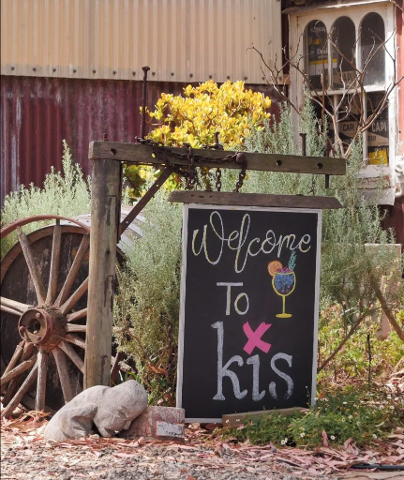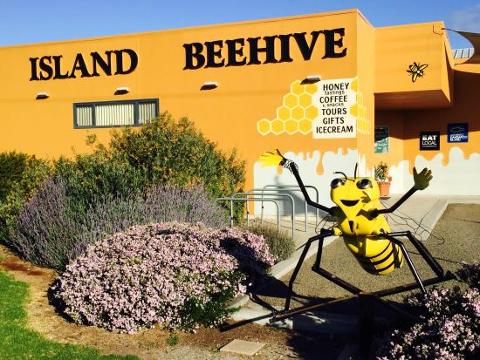 In 1904, William August "Augie" Boettcher moved to Kangaroo Island with his family and took up farming at Cygnet River, on the site of Wallen's first farm. The truck was well known in Kingscote and surrounds as Mr Boettcher made weekly trips to deliver fruit and vegetables from his farm, which supplied most of the fresh produce needs of the island.
Mr Davis from Kangaroo Island Beehive rescued the abandoned Austin and has spent several years restoring it to its former glory.
The new tours aboard the restored Austin will start with history and honey-tasting at Island Beehive daily at 9.00am and 1.00pm.
Passengers will then board the truck for a 3 hour historic tour of Kingscote, including Reeves Point, Dover Farm finishing with local wine at Bay of Shoals Wines and a taste of gyn at Kangaroo Island Spirits.
Coffee, Thea and lamingtons for morning and afternoon coffee breaks!
Departure Time:
Notes:
Morning/afternoon coffee breaks is included in this tour.

Vine tasting fees are are included in this tour.
Min 2 passengers are required for this tour.
Max 10 passengers on tour, we are operating SMALL GROUP tours.
COVID19 Safe - We are cleaning our vehicles before and after the tours with special disinfectants spray + hand sanitizer available on board.
Age Restrictions:
Children 0 -14 years old will have a discount on the tour.
Children 15 -18 years old are considered adults.
Children 1- 18 Cannot travel unless accompanied by an adult.

Private Tours are also available, please enquiry when booking.
Payment Policy:
A deposit of $200 is required at the time of booking and balance prior traveling paid by credit card provided.
A non refundable card surcharge of 2.59 % applies on all the transactions made by credit card